Enneagram 1 - Strict Perfectionist Description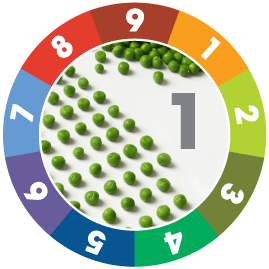 Enneagram Ones value principles and integrity and are driven by the motivational need to be good and right. Their name comes from their striving for perfection and self-control. Integrity and quality will also be important to them. Ones tend to appreciate standards, principles and structure. At their best, Ones are tolerant, self-accepting and serene, offering dignity and discernment to themselves and the world around them. Less-healthy type Ones tend to be judgmental, uncompromising and pedantic, driven by a critical gaze and an acute awareness of their own imperfections and sense of not being good enough.
Self-Talk

"The world is imperfect and I must work towards improving it. I must be good/right/perfect and avoid mistakes. I must distinguish between right and wrong and apply myself diligently to make the world better "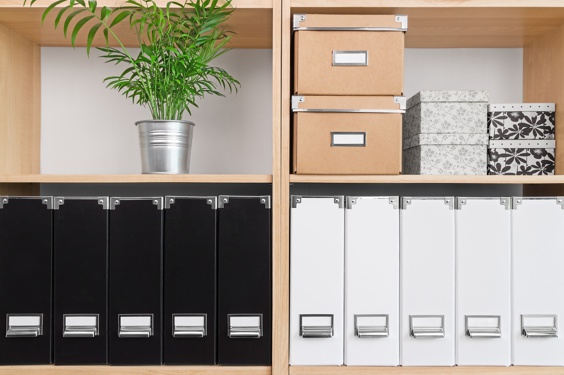 The gifts of the Enneagram One include:
Principled: Ones value integrity and want to lead by example. They stand for what is right and good.
Objective: Ones are able to see and judge details, people and situations objectively, without emotion.
Conscientious: Reliable and responsible, Ones stick to their word and diligently see things through to the end.
Structured: Ones enjoy opportunities to structure things and are naturally adept at organizing, prioritising and creating order.
Quality-minded: Ones have a knack for detail and will pay attention to quality standards and the application of rules and procedures.
Typical Action Patterns:
Ones sit in the action Center of the Enneagram, but their control and action are mostly directed internally, manifesting as discipline, principle and self-control. These principles are very important to Ones and others are likely to experience them as responsible, organized, quality-oriented and critical. Ones are likely to be adept at organizing and planning, very hardworking and conscientious. They prefer to work in a structured and systematic way, which enables them to analyse information well but may also delay the move into action on important or ambiguous issues.
Typical Thinking Patterns:
Ones have a very strong sense of "right" and "wrong" and believe that it is not worth doing if it isn't done correctly. They, therefore, set very high standards for themselves and will hold themselves and others accountable to these standards. Their inner self-critic is likely to be well developed and Ones may be constantly engaged in an inner conversation about whether things are right, have been done well enough and how they can improve on what is already there. This internal dialogue may include a lot of "I should", "I must" and "I ought to" as Ones desire to live according to the rules and may create an internal scorecard that they measure themselves up against. This list of what they "should" or "should not" be doing may lead to either constriction or expansion in their life. For example, if they believe we "should" express ourselves creatively, Ones are likely to pursue an artistic activity to fulfil this image of what a good person should do. This impulse may also lead Ones to seek out certain groups that allow them to express some of their needs. They are able to give themselves permission because of the inherent "rules" of those groups that create a trapdoor into an activity that the One would otherwise not be able to justify to themselves or others.
Typical Feeling Patterns:
Even though Ones may experience a lot of anger, they will rarely express it outwardly. Rather, their anger is much more likely to be expressed as moments of irritation and resentment, despite them working hard to keep these emotions under control. Feelings of irritation and resentment are likely to be centered on others and they may often see others as irresponsible, unconcerned with quality, unethical or failing to meet the One's high standards in some way. Even though Ones are highly self-critical, they do not respond well to criticism from others. Being critical of themselves and others is a kind of defence mechanism and even though Ones strive for perfection, they intensely dislike it when others point out their imperfections. When anger builds, Ones tend to become physically rigid and extremely polite. When they do choose to express their anger, it will be well thought-through and they will be able to justify the anger with a list of grievances and details about past experiences and disappointments. Ones' anger is often triggered when they consider how things "should be" and at these times they may find it difficult to stay connected to the way things are at the moment.
Blind Spots
Ones may appear critical or impatient even when they are trying to be constructive in interactions with others.
Ones may be unaware of how irritation, anger and resentment show up in body language despite their best efforts towards controlling and repressing these emotions.
When feeling righteous about an issue, Ones may struggle to move from this righteous position to accepting that others may also have a valid, different perspective/response.